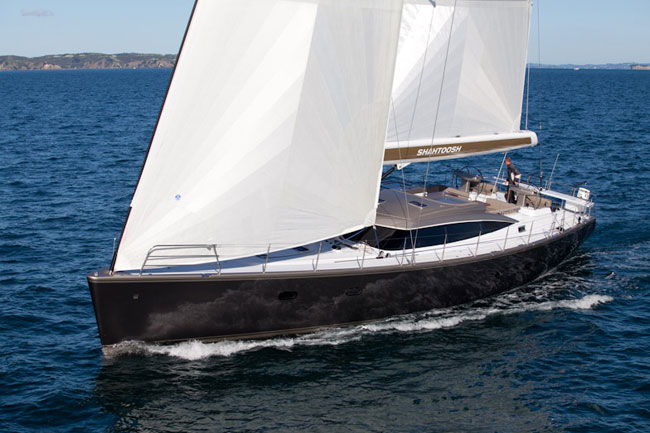 Aquamagic Yachts Limited was set up specifically to cater for the niche market of 50 to 85-foot boats built to exceptionally high standards, delivering care and attention to every detail. 
We are in the business of building dreams, whether it is new constructions, major refits, specific advice, remedying the smallest technical problem, interior layout and detailing, boat-handling confidence, or an improvement in competitive performance... with our experience we'll take care of it — for you or with you. Your satisfaction is our priority. 
For more information or to discuss how we can help you, please contact us.